Meet the Directors
Printer Friendly
Kathy Partin, Ph.D.
Director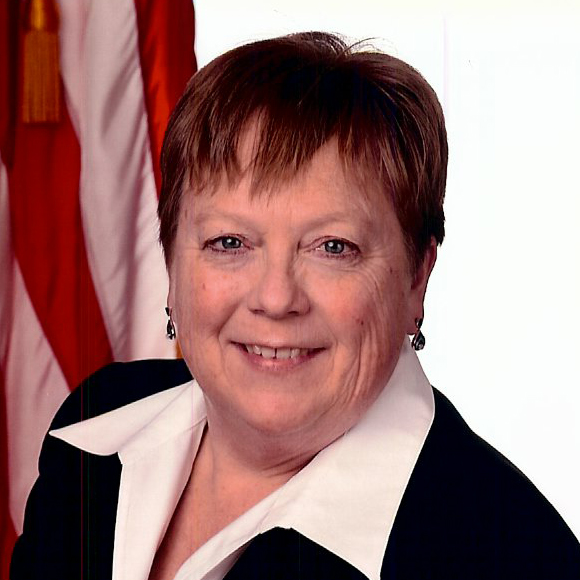 Dr. Partin earned her undergraduate degree in history from the University of Michigan, and her doctorate in microbiology from the State University of New York at Stony Brook. She completed postdoctoral training at Duke University studying pathophysiology of HIV and the NIH National Institute of Child Health studying neurophysiology. Following her training, Dr. Partin joined the faculty of the Department of Biomedical Sciences at Colorado State University where she performed NIH-funded basic research on ionotropic glutamate receptor structure and function for nearly twenty years. In 2007, she was appointed to the position of Director of the Research Integrity & Compliance Review Office, overseeing IRB, IBC, IACUC, GxP research and the Responsible Conduct of Research program at CSU. She served as the Assistant to the Research Integrity Officer until 2013, when she was appointed as the CSU RIO and Vice President for Research, overseeing Laboratory Animal Resources and Export Control.  Dr. Partin has taught RCR to undergraduate students, graduate students, postdoctoral fellows and faculty for many years, and has been active in the Association for Practical and Professional Ethics and the Association of Research Integrity Officers.
Scott Moore, Ph.D.
Deputy Director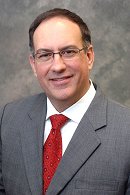 Dr. Scott Moore is the Deputy Director of the Office of Research Integrity. He comes to ORI from the National Science Foundation (NSF), Office of Inspector General (OIG). For 13 years, he was an investigative scientist with NSF OIG where he led some of OIG's most complex research misconduct investigations, including those with overlapping civil and criminal allegations. As an OIG attorney his work focused on cybercrime statutes applied to the shared research computing environment and evidence issues related to the use the cloud in the research environment. He led OIG's growing digital evidence acquisition and analysis program. Dr. Moore holds a Ph.D. in chemistry from Emory University, where as a bioinorganic chemist his research involved organometallic synthesis and NMR spectroscopy method development. He earned a JD/MSEL dual degree from Vermont Law School and holds the Certified Fraud Examiner (CFE) credential.
Director, Division of Investigative Oversight
Susan Garfinkel, Ph.D., joined ORI in 2003 as a Scientist-Investigator and is currently the Director for the Division of Investigative Oversight (DIO).  Previously, she worked at the American Health Assistance Foundation where she served as Director of Research Grants.  Prior to that she managed the Lung Cell and Vascular Biology Research Program at NHLBI, NIH; served as science advisor at the Einstein Institute for Science, Health and the Courts; served as Chair for the Public Education Committee of the International Society for Stem Cell Research; worked as an associate investigator at the Center for Molecular Medicine, Maine Medical Center Research Institute, and as a researcher in the Jerome H. Holland Laboratory, Department of Molecular Biology, American Red Cross.  She received her doctorate in genetics from George Washington University and did postdoctoral training in the Holland Laboratory. She earned a bachelor's degree in biology at SUNY-Binghamton.